Experience the epitome of luxurious comfort on every journey
Indulge in the epitome of opulent comfort as you embark on your every journey. Our exceptional services redefine luxury, providing you with plush seating, spacious interiors, and unrivaled amenities. Sit back, relax, and relish the ultimate travel experience, where every moment is a lavish delight.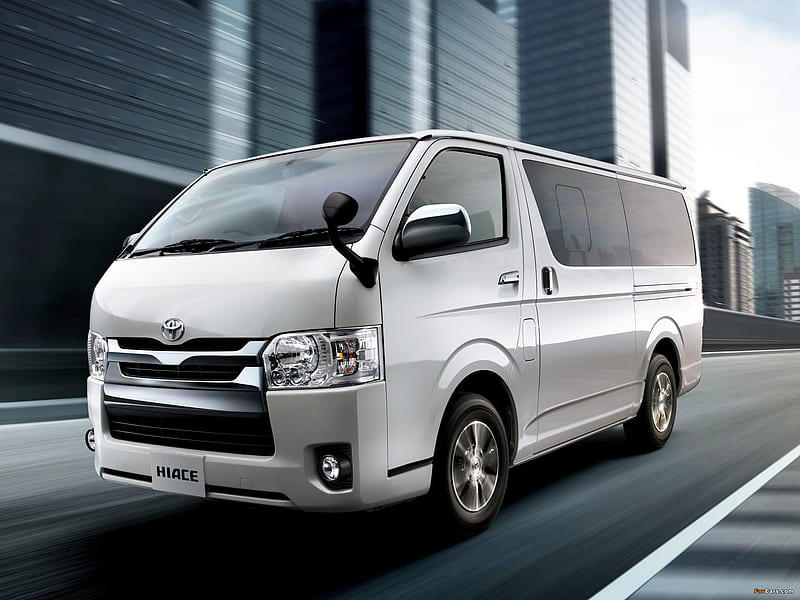 why choose Thalj Kashmir Transport
Thalj Kashmir Transport stands as the epitome of excellence in the transportation industry. Choosing us means embracing a multitude of benefits. With a fleet of well-maintained vehicles, we ensure safety, reliability, and utmost comfort. Our professional drivers possess extensive expertise and adhere to strict safety standards, guaranteeing a smooth and secure journey. We offer flexible rental options, competitive prices, and personalized customer service to cater to your unique requirements. Whether it's a business trip, family outing, or group excursion, our commitment to exceeding expectations remains unwavering. Trust Thalj Kashmir Transport for a seamless, memorable, and extraordinary travel experience that sets us apart from the rest.
We work for major companies in UAE
Through our collaboration with First Security Group, we are able to deliver exceptional security services that surpass industry standards. Together, we combine our knowledge, resources, and dedication to provide tailored solutions that meet the unique needs of our clients.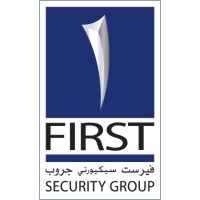 Embrace the enchantment of your trip